hinnatakun asked: But I lalalalove you. ♥
Anonymous asked: ey boo, how you be? ;)
I don't feel loved
im-perfectly-lonely asked: Would you be willing to sell your Retro 13 Flints?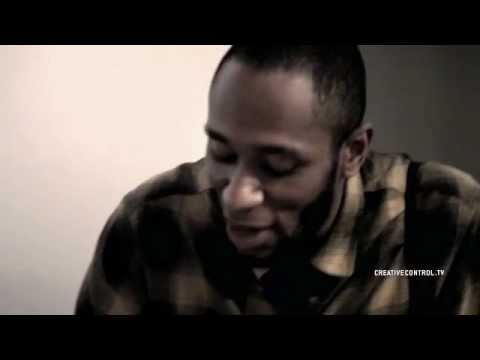 mikehawklikesyou asked: Excuse me but i think I've seen u on a primitive shirt? P.s. ur page is interesting 👍
hinnatakun asked: dick i joined the bandwagon ! wht do u say i make my first picture post of that hot guy ;)
cfadc asked: do u have an instagram?
el-lee-is-a-panda asked: Hi! I have a question where did you get your high off life sweatshirt? I've been looking everywhere for it but can't seem to find the site or store to purchase it /:
1 tag
Anonymous asked: a black guy, a white guy, an asain guy. you gotta f*** one, kill one, marry one. GO!